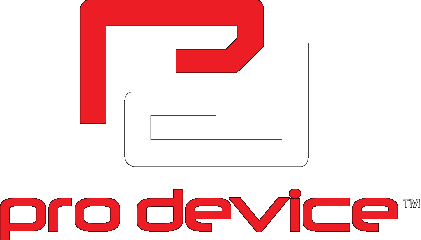 Pro-Device
Protect your valuable phone or tablet with a ProDevice™ case. We have hundreds of designs to fit your style.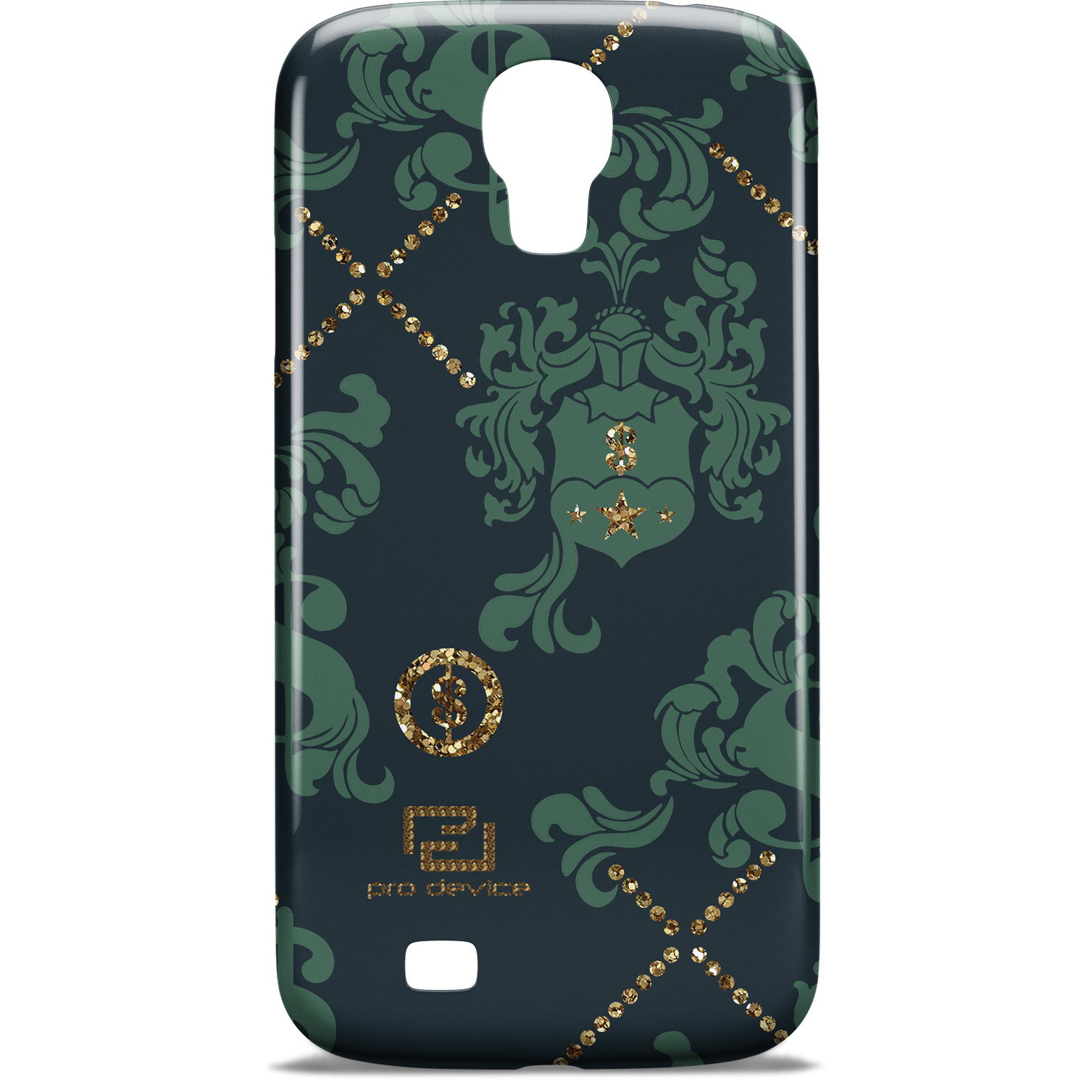 Bling
Stand out with lots of embellishments. Hotstamp, Glitter, Flock, Rubberized, Jeweled, what will we come up with next…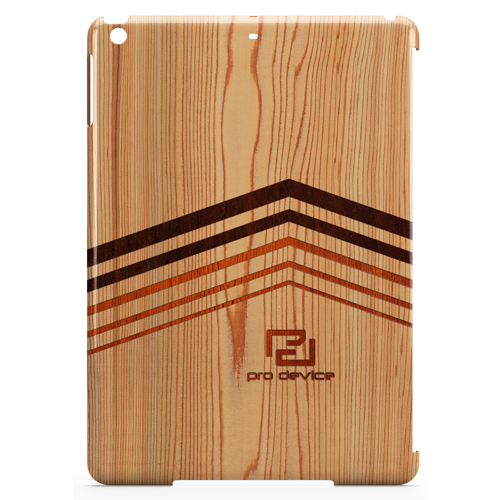 Phones, Tablets, Etc.
Cell Phones, Tablets, Laptops and more.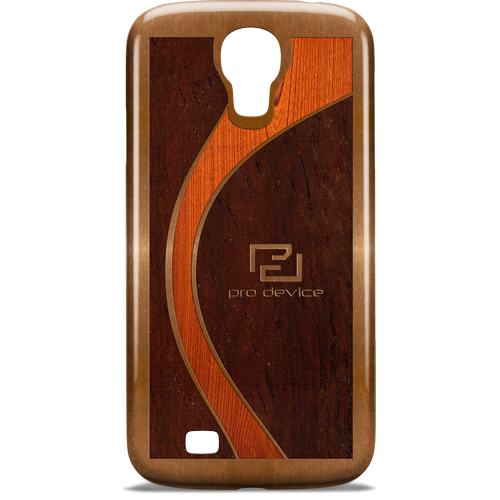 Materials
We offer a wide range of finishings.  Silicone, Hard Rubberized, TPU, Wood, Etc.
Silicone: Most flexible of case types. Silicone cases fit snugly and add little bulk or size. Tend to be the least expensive option.
Hard Rubberized: Harder type of cell phone cases. They offer a stiff protective covering, but have a softer feel to the touch. Generally add a little more bulk than silicone cases along with a bit more protection.
TPU: TPU are not as bendable as silicone. They have a much more smooth feel and don't feel "sticky" like the silicone version.
Wood: Sourced from sustainable forests, wood covers have a very rich feel, and look as expensive as the device it's protecting.
AVAILABLE FOR MOST BRAND DEVICES!