Welcome to Fat Cat
Fat Cat is a leading provider of school supplies, house ware, tech accessories and children's products at affordable prices.
We believe that quality product should not come at the expense of value, variety or great design. It is our mission to deliver the best consumer products, to the most retail outlets, at an attractive price.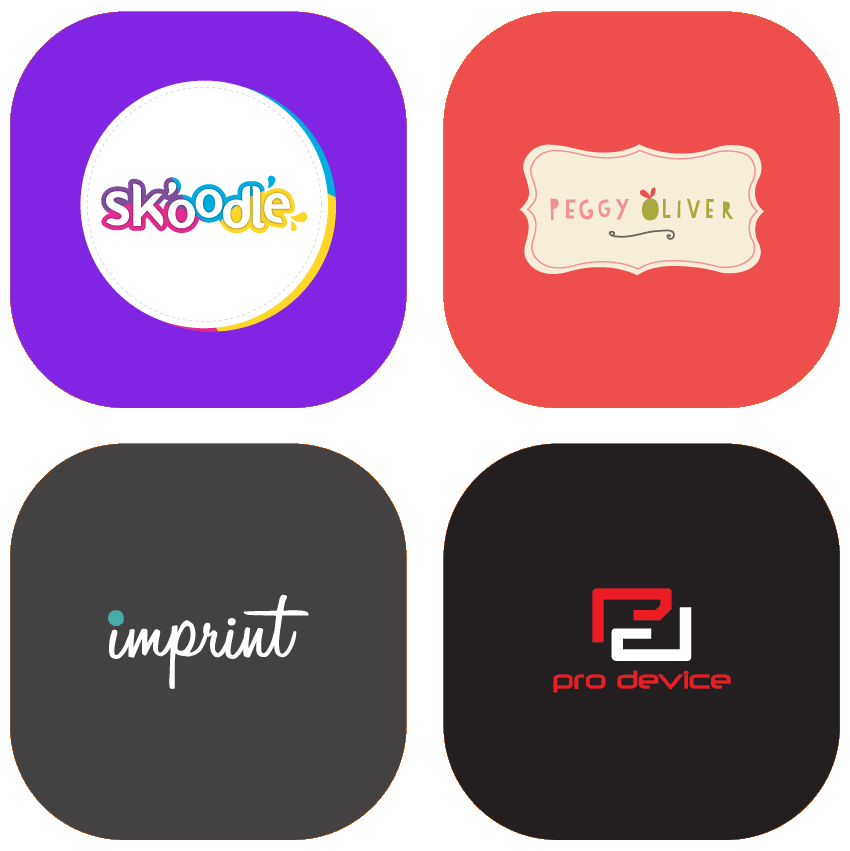 What Our Customers are Saying
This bag is spacious whilst being a nice size for carrying around, I love the design and colors and surprisingly the rain doesn't go straight through it.
Wendy Phillips
My daughter loves her new bag, nice and strong compared to others we have bought. I'm sure my nieces will be following her lead and buying their own.
Mary Albright
The bag came very promptly from the seller. It has large pockets including a few on the inside for phone, keys, etc. it has nice wide shoulder straps for carrying the heavy loads required of a student. Design is unique and simples and just how it looks in the picture.
Bimmer Dad #1
I like a good trendy notebook and this is the second one of these notebooks I've had.
Solid cardboard covers, crisp white paper and an elastic band fastening that holds any stuff you slide in between the pages.
Ken Gordo
Contact Us to become a retail partner!